Lexi Elwess, Entrepeneur
Hang on for a minute...we're trying to find some more stories you might like.
Lexi Elwess, a sophomore at Williston High School, shows multi-faceted talents. Not only does she have her own bakery  business ("Wicked Sweet Treats by Lexi"), but Lexi also has creative sewing talents!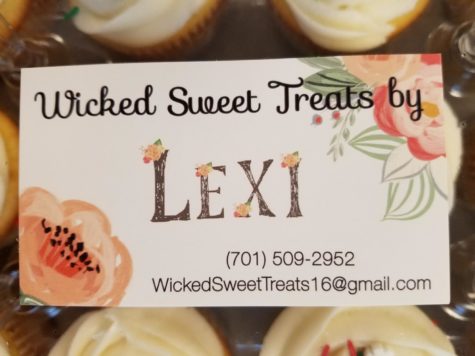 Let's hear about Lexi's recent achievement: Quilting!
Where did you find an interest in learning to quilt?
My grandma and mom quilt. My grandma taught me how to sew when I was little and quilting was interesting to me.
Who helped you with this project?
Grandmother and my mom, and Ms. Cumper.
Where did you find the inspiration for the pattern?
Both my best friends like pineapples; one of them got me a pineapple journal once.
Why do you devote so much time to quilting?
It's just something for fun.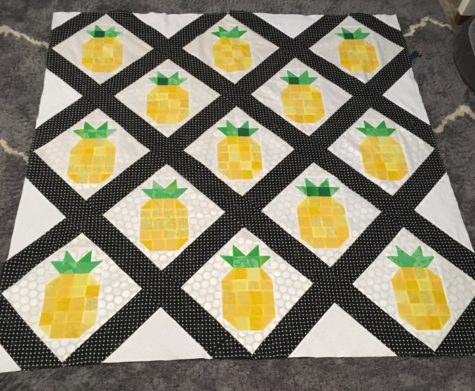 Now, what about that baking business?
Lexi, I heard that you were into baking, How'd that start?
It was a couple years ago when my mom got me piping tips for frosting, I found out I like baking and that I enjoy it. I thought that I was pretty decent at it. My dad saw there were extra of cupcakes and took them to work where ladies started liking [the cupcakes] and ended up even buying some.
What are your future plans? Do they include baking and quilting?
No, Just baking and growing an official business when I grow up.

About the Writer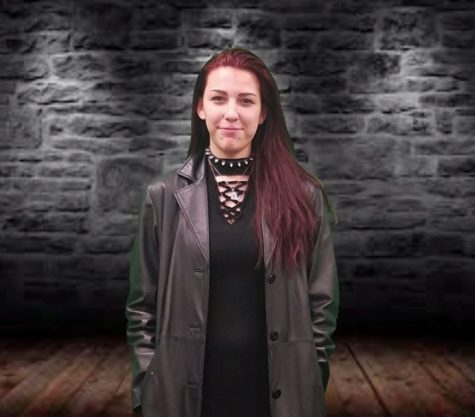 Cassandra Webb, WHS Reporter
Hi there!  My name is Cassandra Webb. I am new to Journalism this year. I have lived in North Dakota for four years as of this coming October. I moved...