Snazzy Snaps!
Hang on for a minute...we're trying to find some more stories you might like.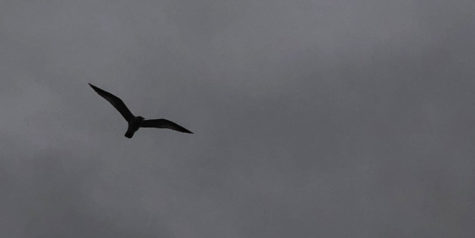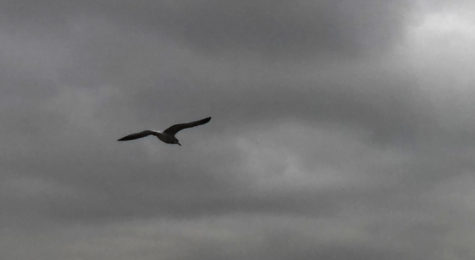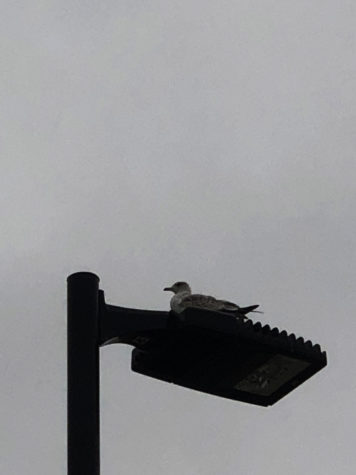 Happier than a seagull with a french fry.
---
No caption is needed to show a pretty picture.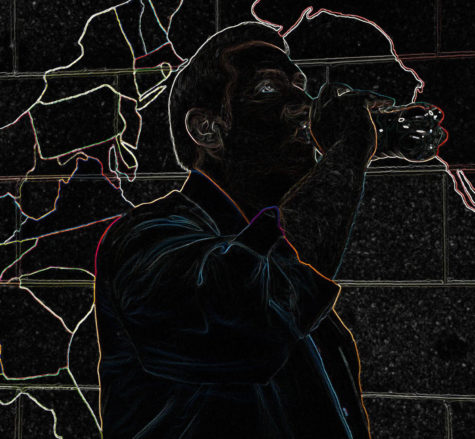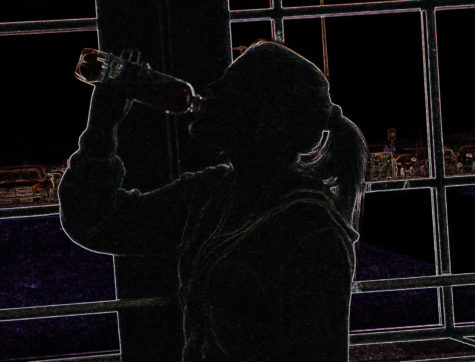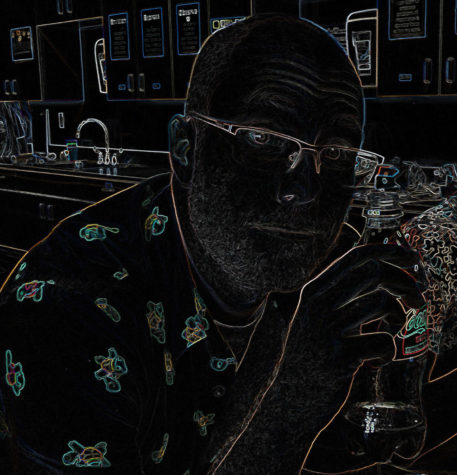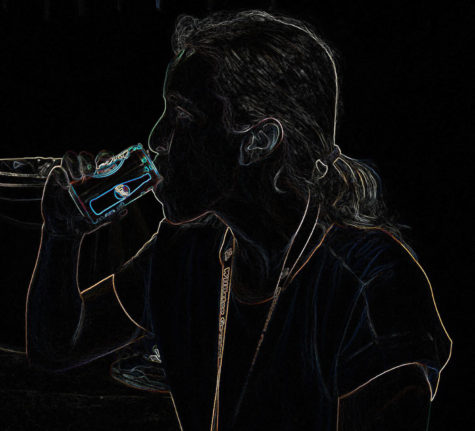 ---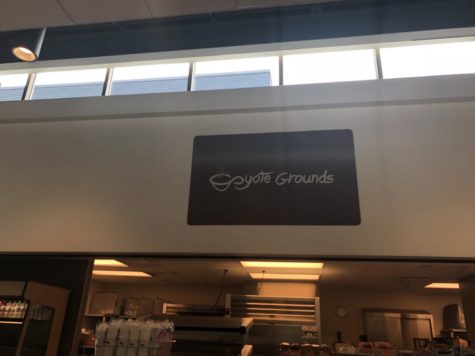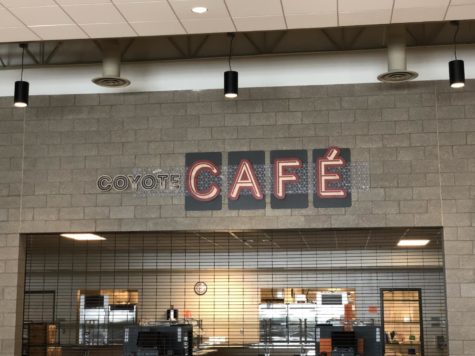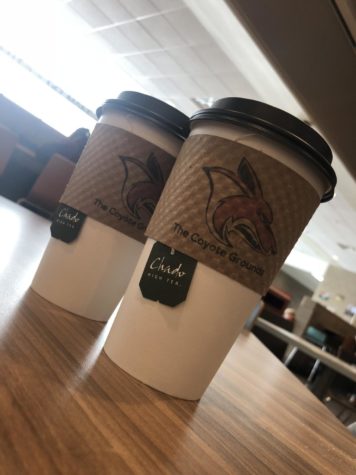 ---
Winter is a goddess of grace and destruction. ~Jacqueline Tinga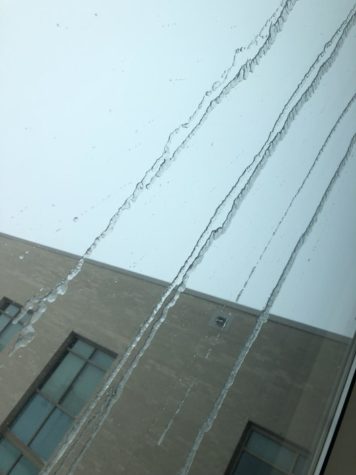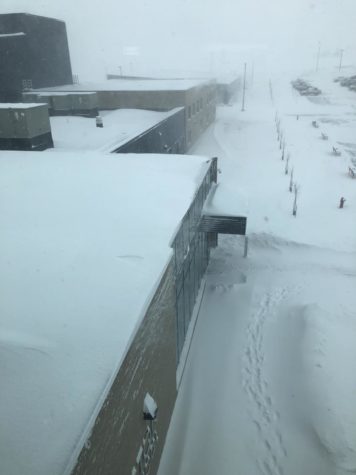 ---
Life changes as your perspective changes, and vice versa. Change the angle that you view things and you'd be surprised at the positive effects.  ~Jacqueline Tinga
(Photo Credits to Jacqueline Tinga, featuring Breanna Willeford)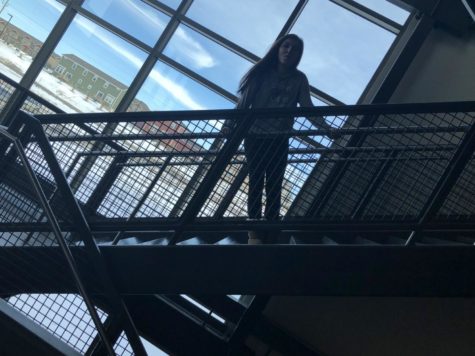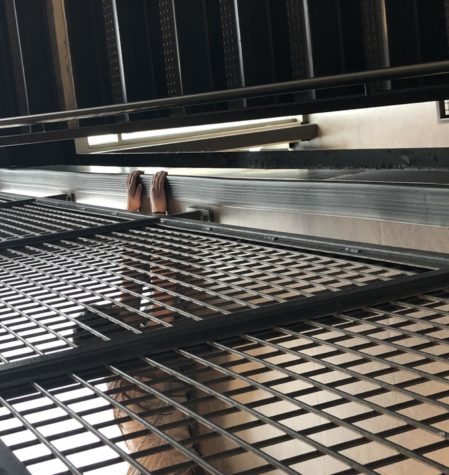 ---
"Life is an eternal crossroads. With one turn you could end up in a cold field of nothingness, but you could turn to a golden sunrise with a different path. You never know what will happen when you make a decision." ~Jacqueline Tinga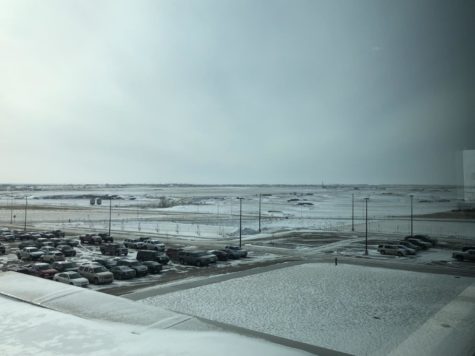 About the Writer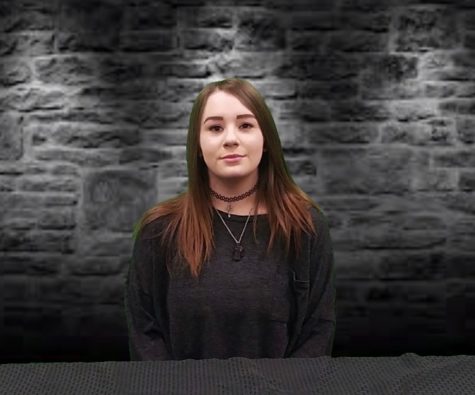 Jacqueline Tinga, WHS Literature Magazine Editor, Reporter
Hi, I'm Jacqueline Tinga. Y'all can call me Jackie, though. I'm very excited to be a part of this community. I've lived here in Williston for about...