New Teacher! Ms. Aipperspach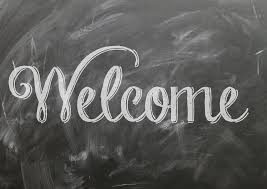 Hang on for a minute...we're trying to find some more stories you might like.
I, along with a handful of other students, decided to interview new teachers. I chose to interview the newest English and creative writing teacher, Ms. Aipperspach.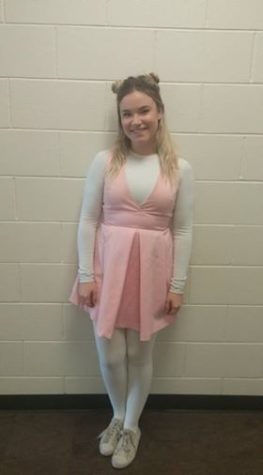 Here are the series of questions I asked her:
Are you from Williston? If not, where are you from?
No, I'm originally from Beulah, North Dakota.
What subject do you teach?
English 10, and creative writing.
How has your time been in the classroom?
I really like it so far; it's my first time teaching ever and I really enjoy the experience.
What was your favorite subject in school?
Toss up between English and history, but I also love band.
What made you want to teach?
I had some really great teachers when I was younger and I wanted to make the same impact on students that they did on me.
When did you start teaching?
If you were teaching at a different school, what are some differences?
Didn't teach at another school
Where did you go to college?
UND, both for my undergraduate and still going for my masters; I started college right after high school.
Do you have any hobbies?
Reading, gardening, and figure skating.
Do you advise/coach any activities?
Does pineapple belong on pizza?
Yes, pineapple does belong on pizza; it makes it better.
Do you have any hidden talents?
I can move one eye at a time like a lizard.
What's your favorite trend?
It's socially acceptable to like pumpkin spice.
It was fun getting to know my teacher while writing this article. I hope you gained something from this article and you have a newfound love for pineapple on pizza.

About the Writer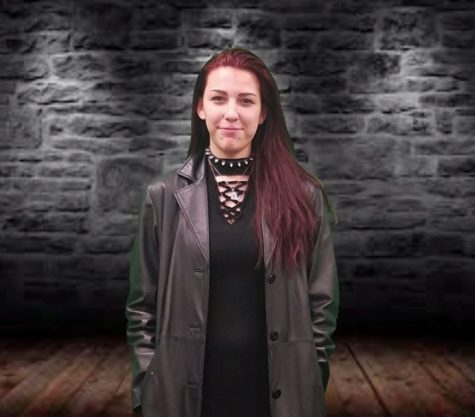 Cassandra Webb, WHS Reporter
Hi there!  My name is Cassandra Webb. I am new to Journalism this year. I have lived in North Dakota for four years as of this coming October. I moved...