WHS Classes: Digital Art
Hang on for a minute...we're trying to find some more stories you might like.
Hey Coyotes! Have any of you considered taking the new Digital Art class that WHS has to offer? Here are some details about the class if you have any questions about it.
Digital Art is taught by Mr. Skinner; our awesome, nerdy art teacher that could make any student feel welcome to his classes. He enjoys teaching. More electives became available once a third art teacher was hired.
In this class, students will be taught many skills and techniques on various computer programs. Photoshop, SketchUp, and Blender are the primary programs that will be used in the class. Within these programs, students will learn digital painting techniques, 3D rendering techniques, and how to put 3D objects into 2D images. Students will have freedom of choice on their projects subject matter, but the projects focus on a certain skill that is being taught.
While there are no prerequisites required to take the class, students must be at least a Sophomore in order to enroll. Students will be able to move on to take Game Design/Digital Art 2 after completing this course.

About the Contributor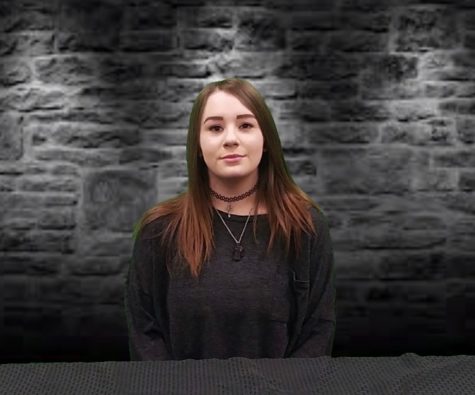 Jacqueline Tinga, WHS Literature Magazine Editor, Reporter
Hi, I'm Jacqueline Tinga. Y'all can call me Jackie, though. I'm very excited to be a part of this community. I've lived here in Williston for about...