The New Mega-a-Latte Coffee Shop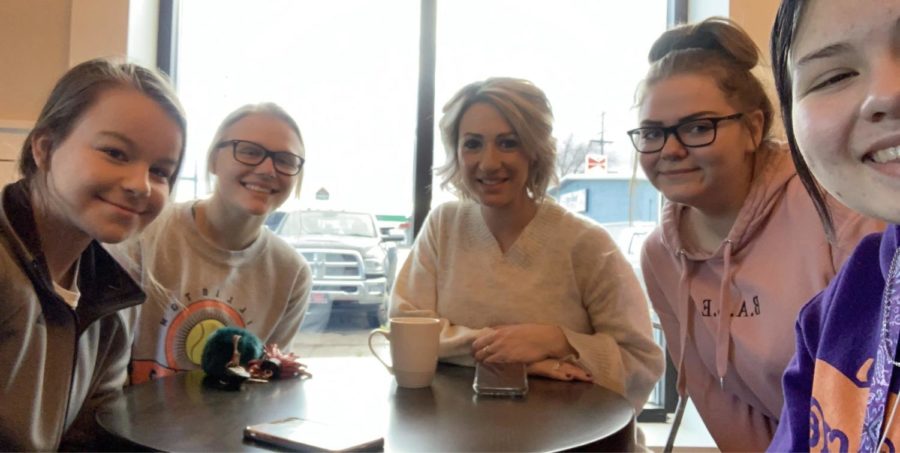 Some of the WHS Journalism team, Charlie, Emily, Tenley, and McKenzie, went to the new Meg-a-Latte to check out the new building that is located next to Home of Economy.  They had an interview with Megan Wold, the owner of the Mega-a-Latte coffee houses, and asked her a few questions about what the new location has to offer and why it was created.
 "Are you featuring any new drinks or food at this new location?" 
Megan Wold: "Trendy items like Avocado Toast, Nutella Bread, Açaí Bowls, Pasta, and new Paninis."
Why did you open a new shop?
Megan Wold: "I wanted another spot because Williston was growing. New Hope offered a coffee place in their church. Customers wanted a drive-through so we opened one out near the high school. Customers wanted more room and space so Meg opened this new one called 'the loft.'"

About the Writers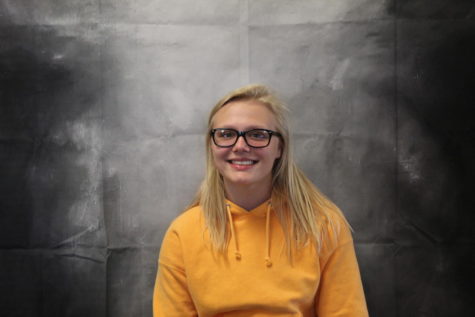 Charlie Donner, WHS Reporter
Hi! My name is Charlie Donner, I'm a Junior here at WHS. I joined journalism this year and I'm really enjoying it!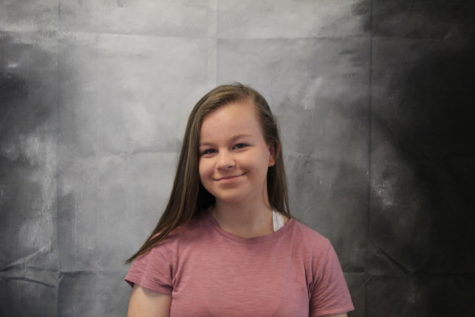 Emily Ehlert, Reporter
Hi. I am Emily Ehlert and this is my second year in Journalism. I am interested in writing articles and taking pictures. I will also take part in some...