There are so many things that the WHS Staff does for us Coyotes. In this video, Mrs. Ritchie explains a little bit about her job and things the students...
Kimberly Guilfoyle shares her personal journey in the career of journalism. https://youtu.be/_bUA9w7widg
In Full Focus: The WHS Prep Band

Loading ...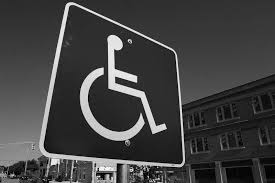 MiKayla Evans, WHS Reporter
February 13, 2019
WHS students have been abusing the use of handicap parking spots and the use of the elevator. Students who do need the parking spots and need to use the elevator are being...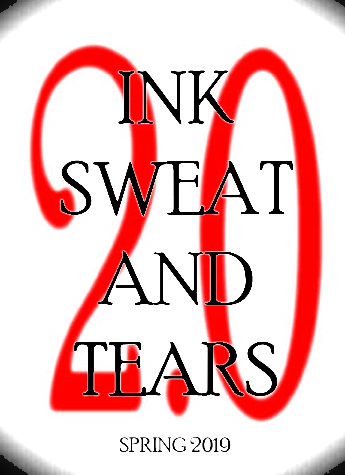 January 14, 2019
Please share your talents to our Spring magazine: poems, stories, photos, art... Use this link for submissions: https://goo.gl/forms/Z8AeidVTY0ND5Uvf2. Submission Deadline:...

January 31, 2019
This article talks about how most people back in the 70s' didn't get in trouble for breaking the rules. Do you think that the percentage has increased? If...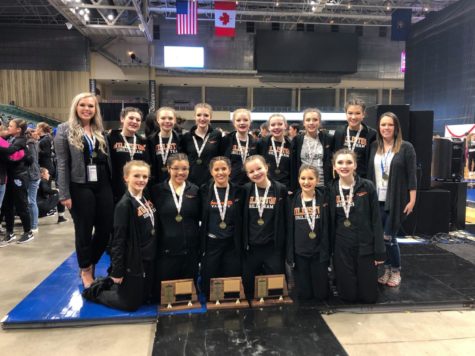 The Wonderettes headed to Nationals
January 31, 2019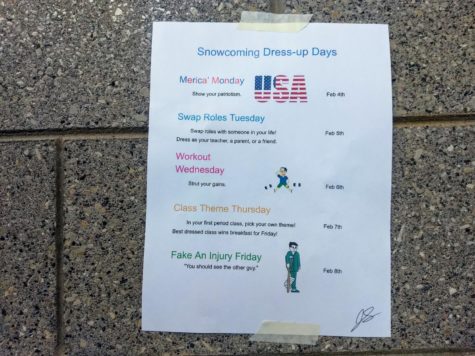 January 29, 2019

January 24, 2019