Regina Kadima and Annaya Rissing
September 16, 2019
Numbers say we are next So far in 2019, there have been 22 shootings in schools in the United States. In which many students were hurt and killed. Students and...
Daryl Andrada, WHS Reporter
September 16, 2019
Vape was invented to get a patent for a non-tobacco cigarette that was smokeless. The first vape was invented by Herbert Guilbert. It was a free nicotine vape but...
Laura Fetzer, Class of 2017, shares some advice:   Get involved in school activities! https://youtu.be/4smzcRi7PqI https://youtu.be/bmH635lyCeQ
"Don't limit yourself!" Maddisen Shafer, Class of 2015, shares her experiences at WHS and beyond! Part One: https://www.youtube.com/watch?v=nx9NNRspMBM Part...
Elks Youth Day is an event organized by the city of Williston. This event lets students job shadow certain jobs in the community, after a vote takes place...

Loading ...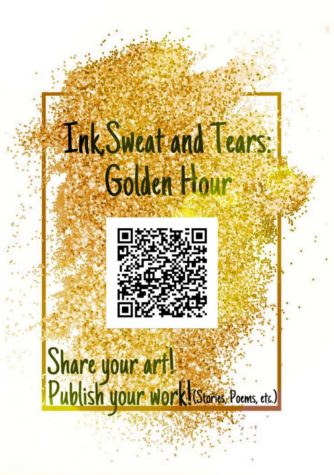 Kamdyn Vieths, Howl Editior
September 11, 2019
The WHS Journalism team is once again introducing the WHS Literature Magazine! This year we're starting earlier to give all students a chance to submit their creative writing,...