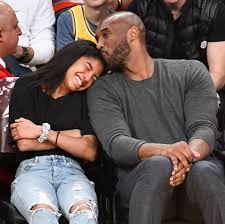 Guest Writer
January 28, 2020 • No Comments
Kobe Bryant died at age 41 in a helicopter crash. The helicopter crashed on January 26th, 2019 at approximately 9:40 am. The helicopter was flying over Calabasas, California during the crash, and onboard were 8 other passengers,...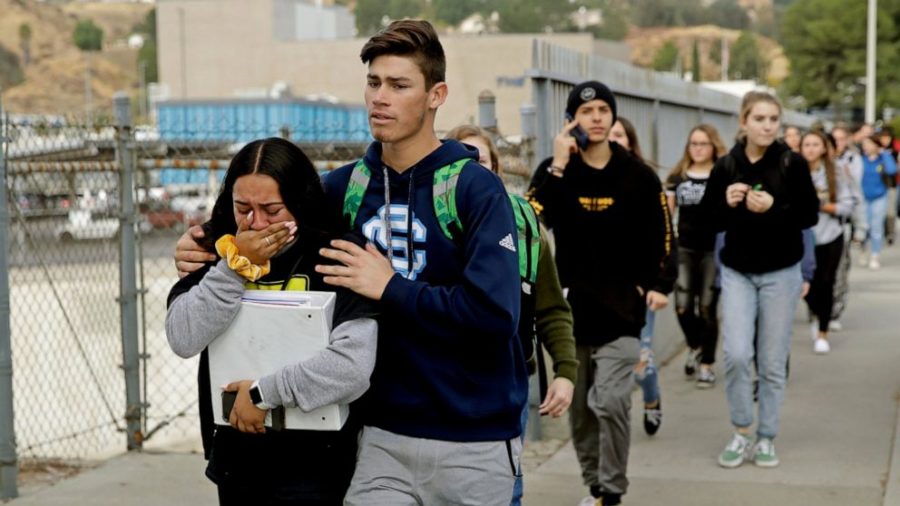 Regina Kadima, WHS Reporter
December 4, 2019 • No Comments
This day never ends for this school like many others, this school will remember all the children they lost, parents will remember the child they lost and students will remember the friends that have gone. Saugus high school...

Loading ...
November 12, 2019
https://youtu.be/vhOOfWvAKcI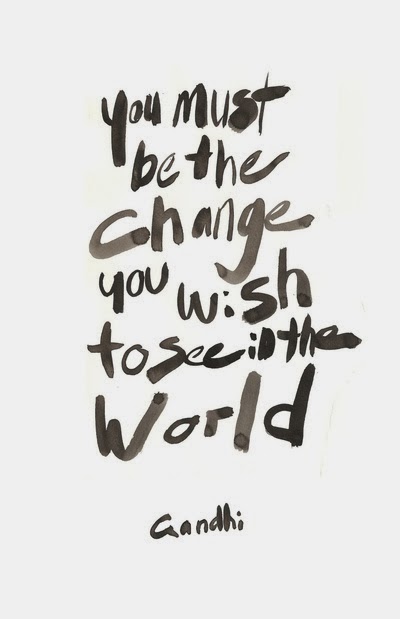 Erica Schmitz, Jaxon Twete, and Kori Boots
January 28, 2020
Add intro Don't Constantly Check your Phone As much as you think that your phone does not affect your grade, it does, put it away during class.  Care about...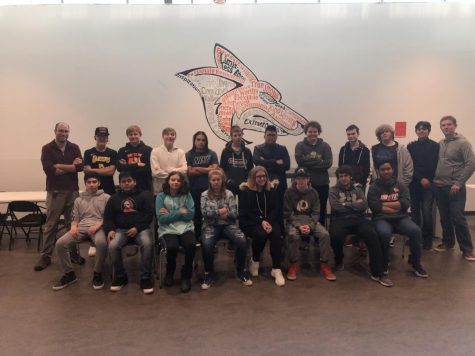 December 16, 2019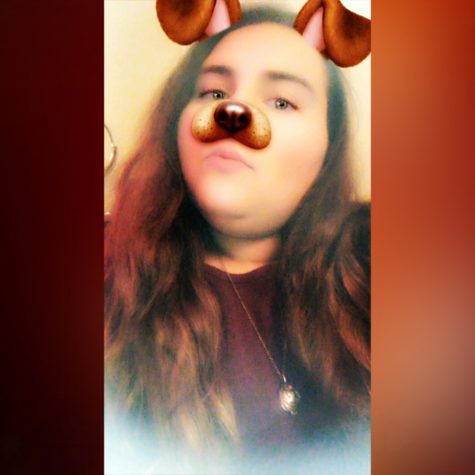 Senior Spotlight: Mikayla Evans
November 13, 2019
November 13, 2019