Feeling sick? Who is here to help?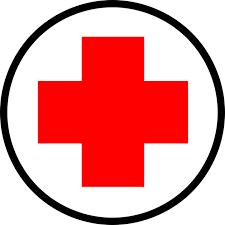 Hang on for a minute...we're trying to find some more stories you might like.
Ever wondered why our school district doesn't have a school nurse? Before moving to Williston in October of 2013, I was always used to going to the school nurse when I felt sick or anything like that. However, when I got my first sick feeling while in my elementary class here, I realized they didn't have a nurse,  nor did they seem to have anyone who was remotely trained in anything related to human health except for the Physical Education teacher. Now, at the high school, they have one real nurse, Pat Axtman, but she is committed to teaching a class.
I spoke with Mrs. Axtman, a health careers teacher with a nursing background. Mrs. Axtman's nursing qualifications include working at hospitals.  This teaching set up is a problem,I think, because she can't be everywhere at once. Here are some thoughts Mrs. Axtman shared:
"Health education is an important idea. As a nurse, it makes you more approachable as well as being a teacher. I get called out every now and again to treat and take care of some issues."
I also spoke with Mrs. Slagle, a P.E teacher here at WHS, and she gave me this response:
"Having a school nurse would be very beneficial in so many ways and in so many areas of WHS and WPSD #1. Our campus is growing daily, and so are the issues that we have to deal with. Having a school nurse would be more than beneficial to our district but more importantly to our students whether they be in elementary school or high school."
Do you think we need an official school nurse?

About the Writer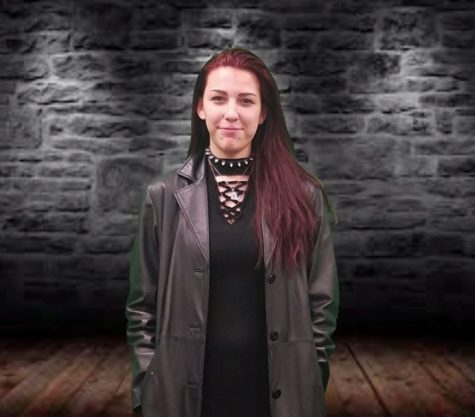 Cassandra Webb, WHS Reporter
Hi there!  My name is Cassandra Webb. I am new to Journalism this year. I have lived in North Dakota for four years as of this coming October. I moved...