Do you watch the Macy's Thanksgiving Day Parade?
Loading...
Sorry, there was an error loading this poll.
Most students know that suicide is an issue, but are unaware about how big of an issue it has come to be.  I chose to interview one of the social workers at our school, Mrs....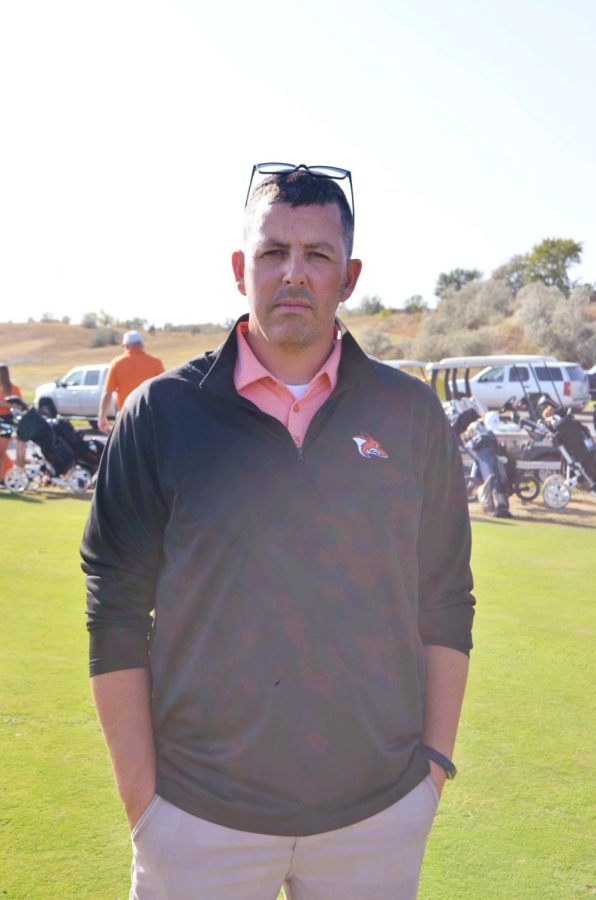 The girls high school soccer team started their season on Monday, March 27th. Their first practices have been in the Jon Cole gymnasium because of the weather, they will begin practices outside on the field when weather allows them to. "Trying to form that soccer family, and teaching them how to compete for the whole game and not in little spurts." are the main reasons Coach Graham, the head varsity...