https://youtu.be/vhOOfWvAKcI
Aviation is a class where you learn to fly aircraft.Mr. Sando helps students work on simulations and do computer work. They learn to fly drones and many...
The WHS boy's tennis team had a great season. Two boys, in particular, stood out the most: Mason Haugenoe and Colby Nehring went on to win 1-2 at State. "Ou...

Loading ...
November 12, 2019
https://youtu.be/vhOOfWvAKcI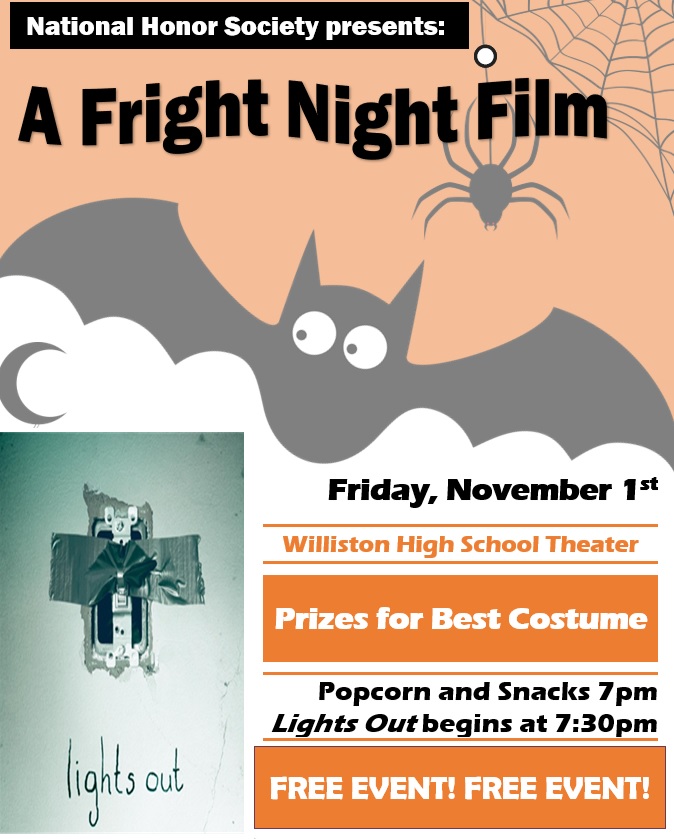 October 30, 2019
TIME CHANGE: Event starts at 9:00 pm!