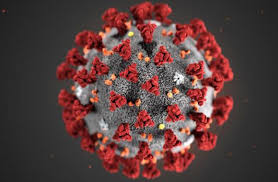 February 6, 2020 • No Comments
Where did the coronavirus start? The Coronavirus was first noticed in late December in Wuhan, China. The coronavirus has spread worldwide to other countries in the world. Researchers in China suspect that the coronavirus...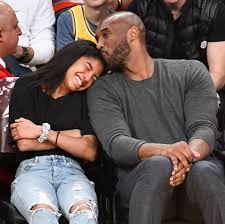 Guest Writer
January 28, 2020 • No Comments
Kobe Bryant died at age 41 in a helicopter crash. The helicopter crashed on January 26th, 2019 at approximately 9:40 am. The helicopter was flying over Calabasas, California during the crash, and onboard were 8 other passengers,...

Loading ...
November 12, 2019
https://youtu.be/vhOOfWvAKcI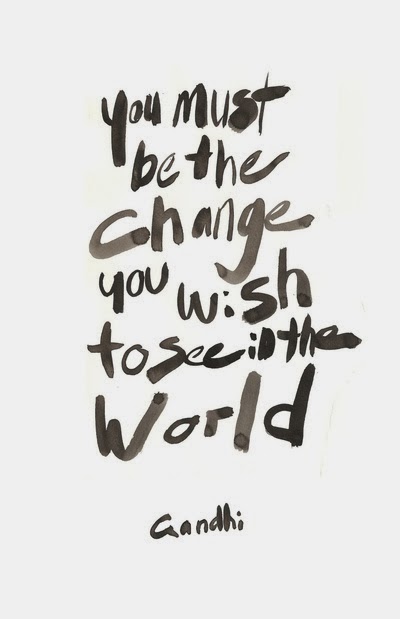 Erica Schmitz, Jaxon Twete, and Kori Boots
January 28, 2020
Add intro Don't Constantly Check your Phone As much as you think that your phone does not affect your grade, it does, put it away during class.  Care about...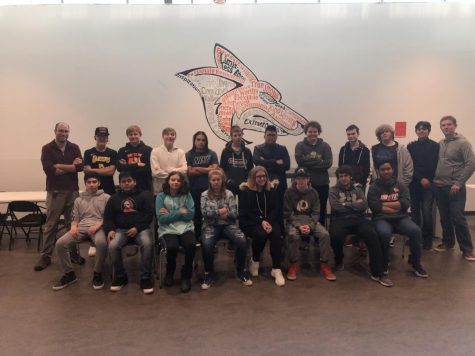 December 16, 2019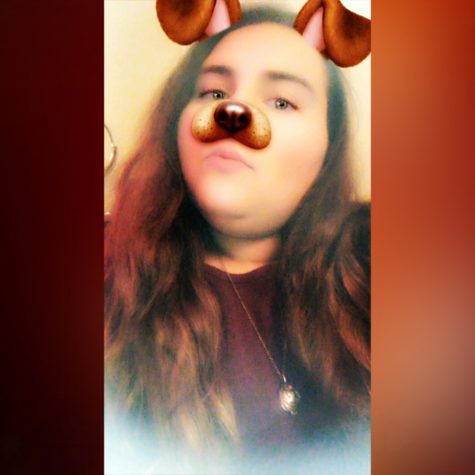 Senior Spotlight: Mikayla Evans
November 13, 2019
November 13, 2019