Restaurant Review: 3E Pastry Cafe
Kobee Gardner and Kelby Caruthers
October 19, 2020
Last Wednesday, WHS Howl reporters Kobee and Kelby went to 3E Pastry Cafe. The Pastry Cafe is located in downtown Williston.  We asked one of the employees...
October 16, 2020
Introduction As we all know, Williston High School is in code yellow, which makes masks required to wear in school. Here are the 5 most popular masks for 2020. Bandanas Bandana...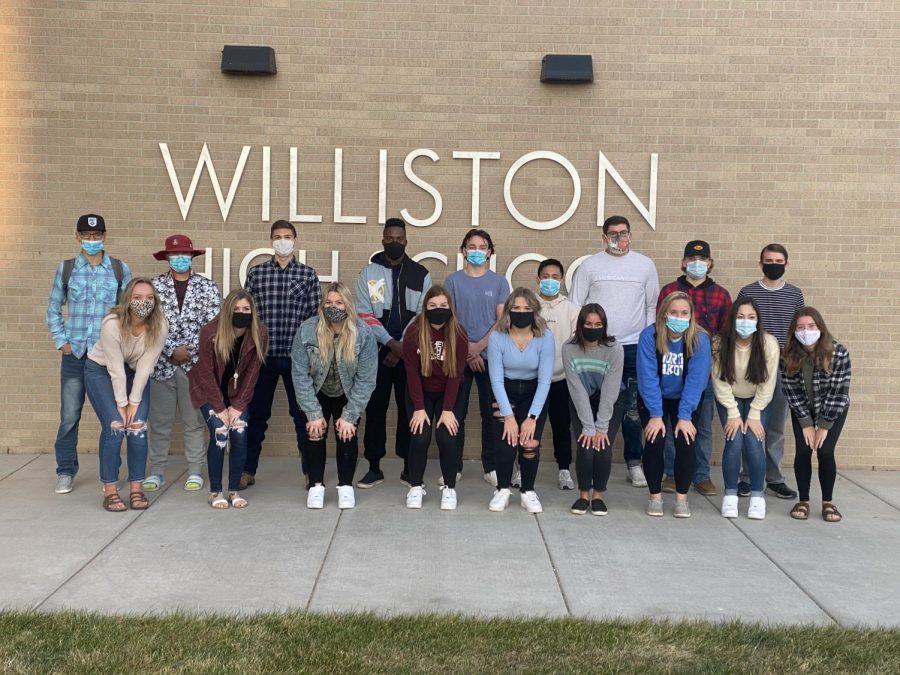 Cutter Jones, Author
October 5, 2020 • No Comments
Hey Coyotes! The votes are in! Here are your top ten homecoming king and queen candidates: Queen: Alicia Beuning, Alea Bublitz, Brooklyn Garaas, Hallie Jones, Hope Mettler, Kylie Larson, Liv Carmichael, Megan Shimko, Niah...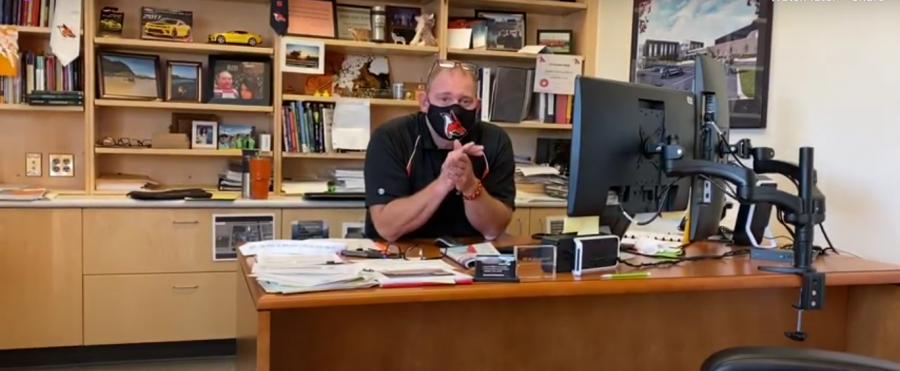 Cutter Jones, Author
September 25, 2020 • No Comments
Hey, Coyotes! You have probably been curious as to what is going to happen these next couple weeks as Covid-19 cases are rising in ND. On Sep. 23rd Governor Burgum has placed us in yellow, but moving towards orange. Even...

Loading ...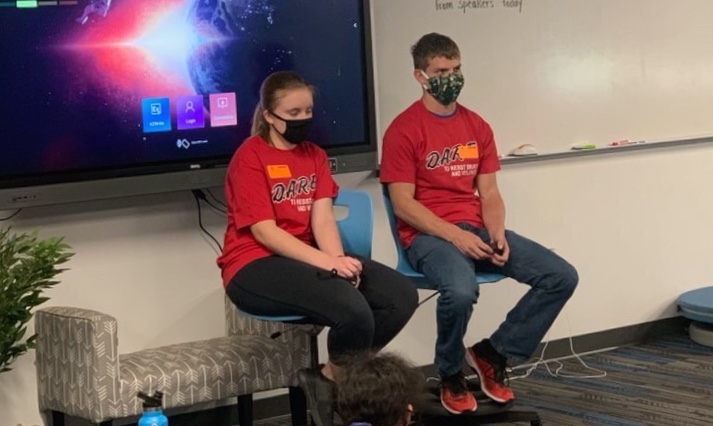 Cutter Jones, Author
October 14, 2020
Last week, several juniors and seniors were selected to participate in the 'Drug, Abuse, Resistance, Education' program, or D.A.R.E, at Williston's elementary schools. They...