Do you watch the Macy's Thanksgiving Day Parade?
Loading...
Sorry, there was an error loading this poll.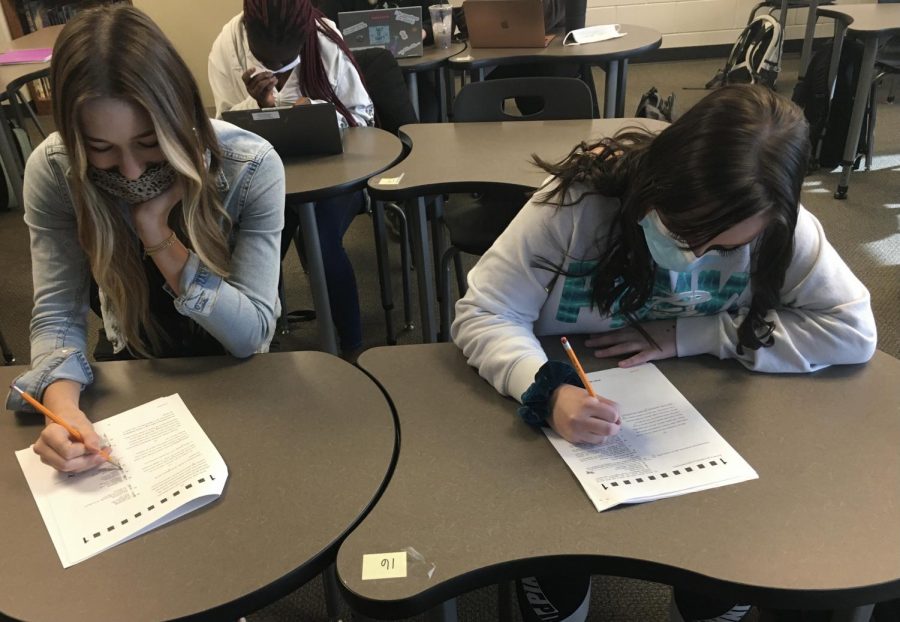 Even though this year there is a pandemic, the ACTs will be the same as last year. The ACTs are on March 2nd on the 3rd floor, and the time is to be determined. The freshmen...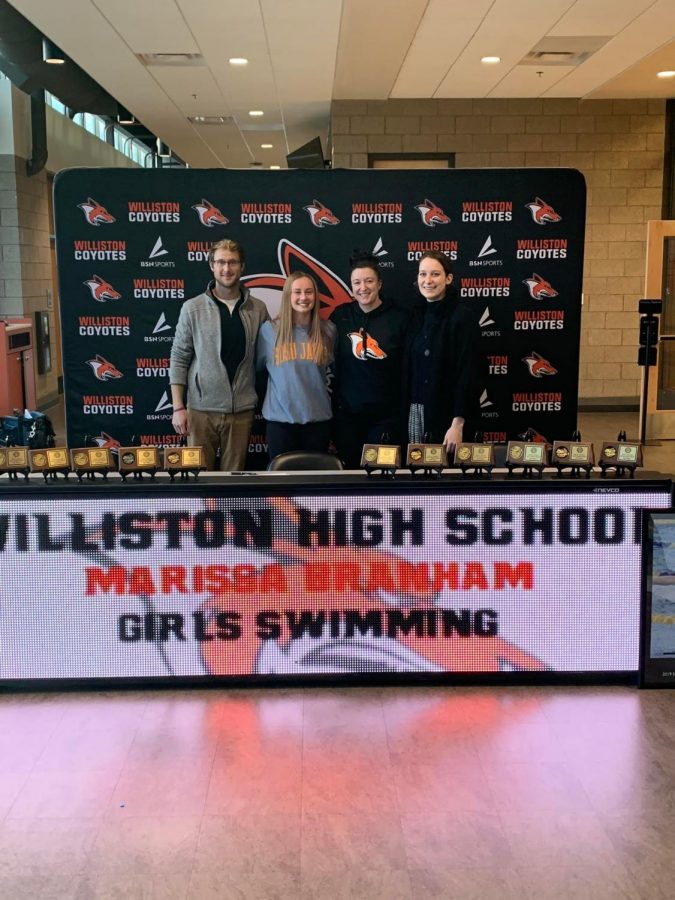 On November 16th, Marissa Branham signed with South Dakota State University after taking the state title for state swim in the 200 yd IM! This was her 3rd year winning an overall state title in her high school career. She also broke 2 school records on Tuesday and she has 3 in total. Branham said, "I am just super happy that all the work the team and I put in payed off." Congratulations you'll accomplish...