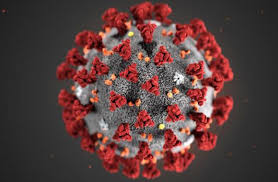 February 6, 2020 • No Comments
Where did the coronavirus start? The Coronavirus was first noticed in late December in Wuhan, China. The coronavirus has spread worldwide to other countries in the world. Researchers in China suspect that the coronavirus...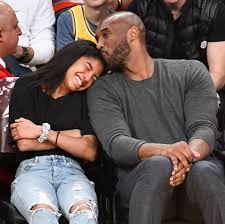 Guest Writer
January 28, 2020 • No Comments
Kobe Bryant died at age 41 in a helicopter crash. The helicopter crashed on January 26th, 2019 at approximately 9:40 am. The helicopter was flying over Calabasas, California during the crash, and onboard were 8 other passengers,...

Loading ...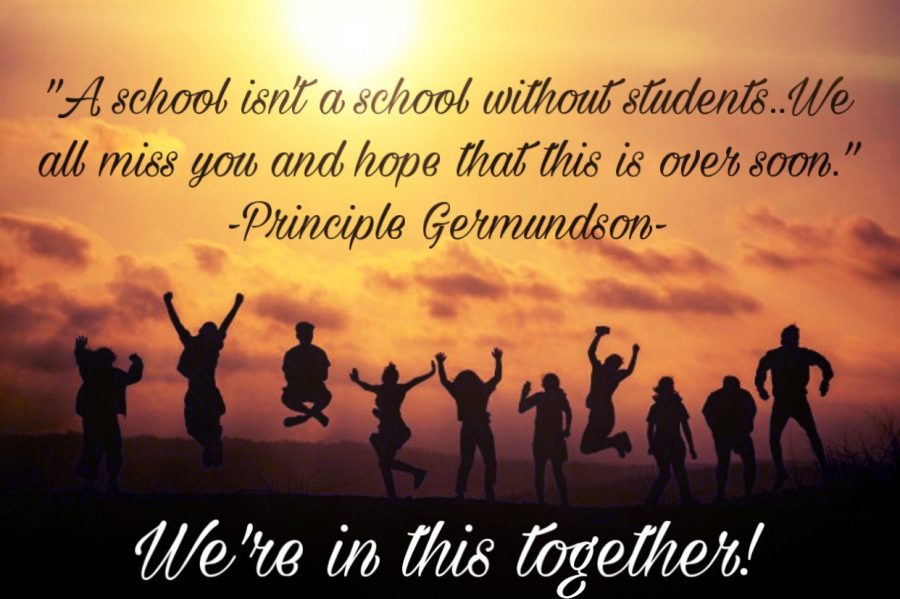 Emma Ward, WHS Reporter
April 15, 2020
Principal Germundson Response-  Yes, this time is very crazy. My heart breaks for you seniors. But I vow, to have a graduation. I don't know what that will look like,...