Do you watch the Macy's Thanksgiving Day Parade?
Loading...
Sorry, there was an error loading this poll.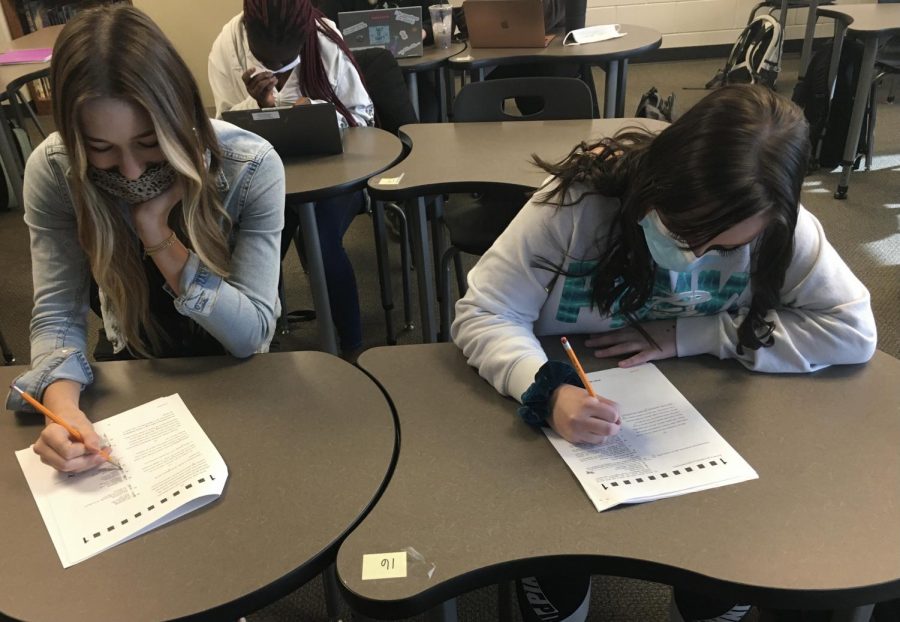 Even though this year there is a pandemic, the ACTs will be the same as last year. The ACTs are on March 2nd on the 3rd floor, and the time is to be determined. The freshmen...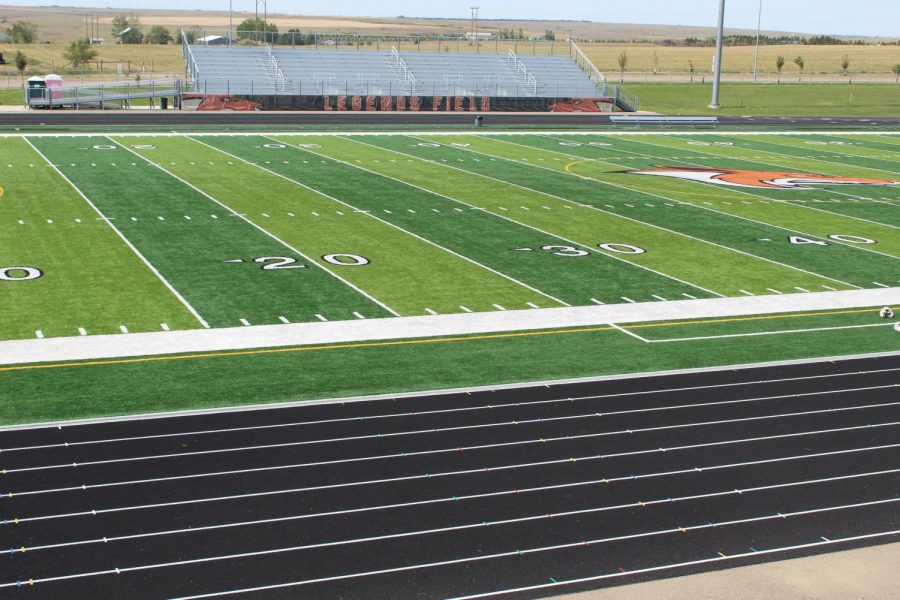 North Dakota High School Association recently created a Class AA league where Williston and other towns throughout North Dakota will compete. NDHSA decided to dismantle the previous AAA league to even out the teams. The new setup ensures smaller towns won't compete with larger towns. The new Six Western Dakota Association teams plan to compete in the AA league. North Dakota's AA League is divided...