Do you watch the Macy's Thanksgiving Day Parade?
Loading...
Sorry, there was an error loading this poll.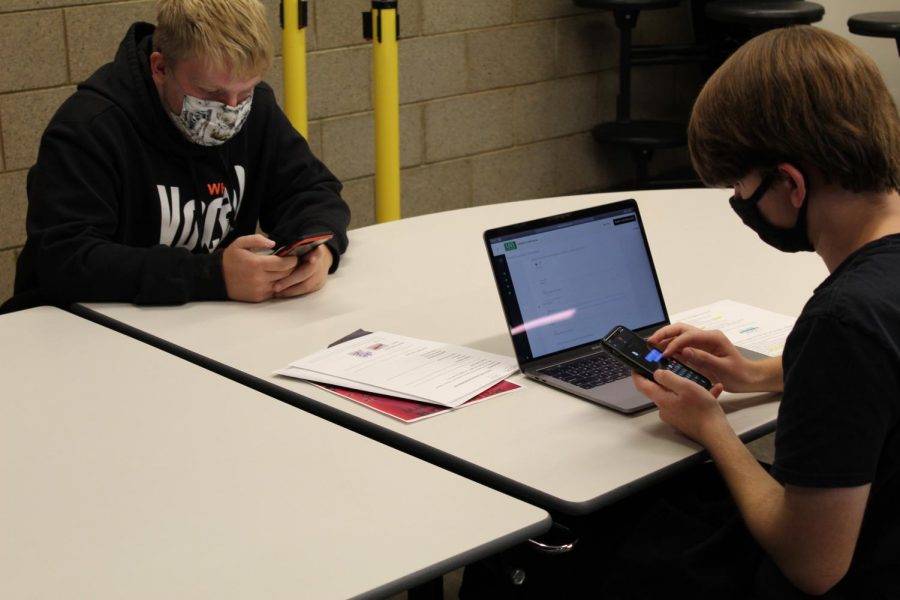 Juniors will be taking the ACT on March 8th, 2022. However, this year will be a different experience for those taking the test. Juniors will take the test online, while freshman...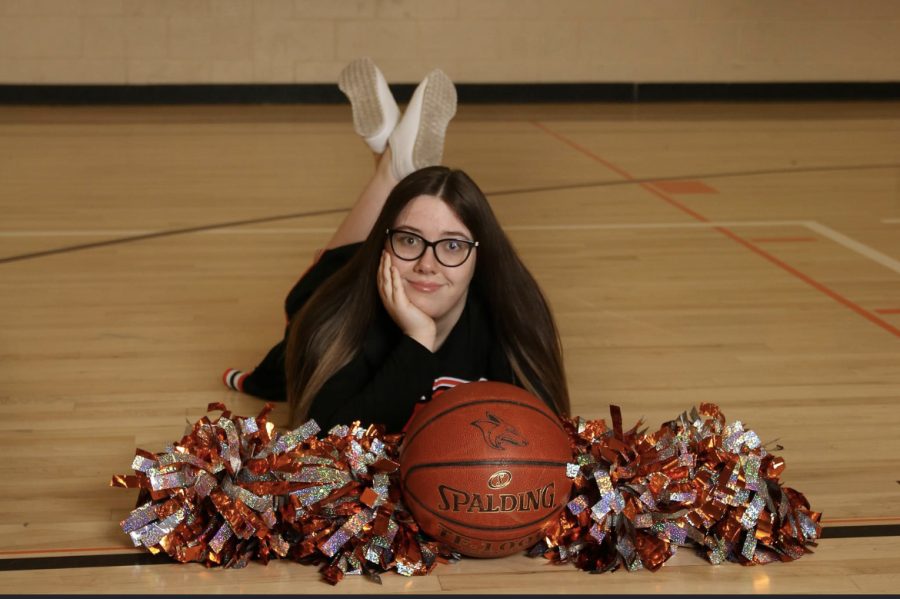 Kiera Morse is a Cheerleader on the WHS Varsity Cheer Team, Kiera has been cheering for Williston for almost 3 years, The team competed in the Battle of the Bakken, won 2nd place in Game Day,3rd place in Stunt-Off and 2nd place in Cheer/Dance routine. Williston now holds the State Champion title for the Top Sideline Cheerleader category, The team has performed all football season of 2022 since August...