2017-2018 Staff
Co-Adviser
Hello! My name is Vikki Osborn, Journalism co-adviser with Ms. Bearce. I am enjoying my fifth year at Williston High. My Bachelor of Science in English Education and Masters in Education with a focus on Teaching and Technology...
See Vikki Osborn's profile
Co-Adviser
Hi! My name is Laura Bearce, and I co-advise Journalism with Mrs. Osborn. I teach the Intro to Journalism and Mass Media class. I've been working at WHS for 6 years, teaching mainly English 11 and English 11 Honors classes. ...
See Laura Bearce's profile
WHS Reporter
Hi, I'm Jacqueline Tinga. Y'all can call me Jackie, though. I'm new to Journalism, but I'm very excited to be a part of this community. I've lived here in Williston for about three years, total. I've lived along the...
See Jacqueline Tinga's profile
WHS Reporter
Hey! I'm Rianna Wood and this is my second year in Journalism. I really enjoy the photography and writing aspects. Email me at [email protected] if you have any highlights or pictures! ...
See Rianna Wood's profile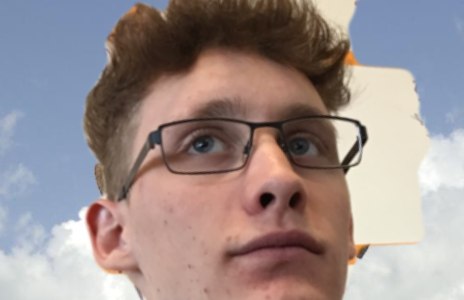 WHS Reporter
Hey, I'm Taylor. I like to run.  I'm in cross country and track.  My favorite event in track is long jump. This year, I'm hoping to take top five in the state. Most days you can see me running through th...
See Taylor Jager's profile
WHS Reporter
Hey, I'm Anna Scallon and I just joined Journalism. My goal in this class is to get students more involved in school or community activities. If you have an event coming up and want it featured on the Howl email me at anna....
See Anna Scallon's profile
WHS Reporter
Hi! My name is Sage. I like art, music and traveling. I'm starting Journalism this year to see if I am any good at writing about real life topics. Email me with any events or stories you want highlighted in the HOWL: sage.f...
See Sage Fessenden's profile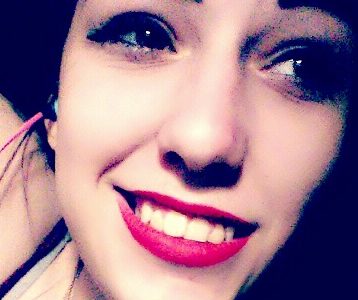 WHS Reporter
Hi there!  My name is Cassandra Webb. I am new to Journalism this year. I have lived in North Dakota  for four years as of this coming October. I moved here from Millville, New Jersey. I love making new friends, art, music, a...
See Cassandra Webb's profile
WHS Reporter
Hey! My name is Breanna Willeford. I have been in Journalism for two years and moved to Williston from Park Rapids, Minnesota about seven years ago. My favorite beats to cover are features and the current things going on in WHS....
See Breanna Willeford's profile
WHS Reporter
Hi! My name is Elizabeth Leko. I've been in Journalism for two years now and I really enjoy it. The picture-taking aspect, along with the writing, are my specialties. I am one of the journalists to cover the sports at Willisto...
See Elizabeth Leko's profile
WHS Reporter
Hey! It's Torrie Johnson from Journalism. I enjoy finding unique things to take pictures of. I'm one of the journalists covering sports; if you have anything you want to highlight just email me @ [email protected]
See Torrie Johnson's profile