WHS Club Fair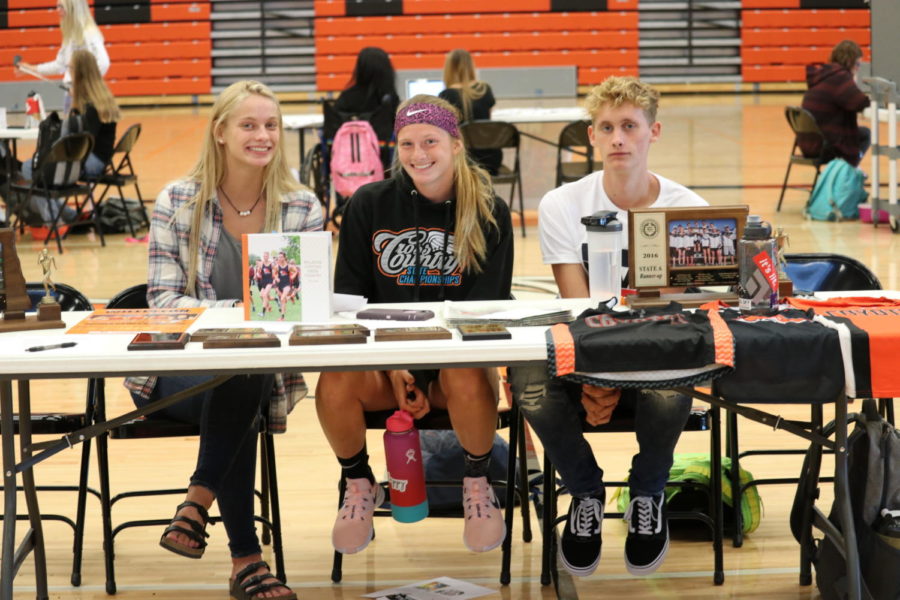 2018 Club Fair – WHS Overview
On August 31st, WHS had a student held club fair in the gymnasium. The small fair was held for all three lunch periods, giving lower and upperclassmen the chance to see what's in store for this school year in terms of activities, and ways to get involved with the high school community. Most of the clubs were S.A.D.D, FCCLA, Student Council, Close Up, followed by the many sports the school has to offer. These sports included the following:  Girls and Boys Soccer, Volleyball, Football, Cheer, Swim, Softball, Basketball, and Cross Country.
Talking to some of the club members, they all described what they did or were exactly. For example: FCCLA is a club dedicated for the development of leadership skills. They get the chance to visit the middle-school to speak out against tobacco and drugs. They hold competitions between other groups for many things, presentations, test-taking, skill demonstration, and more.
Another example is Game Club. Game Club is based around many things: D&D (Dungeons and Dragons) RPGs, board games, chess, checkers, and really anything students want to bring in to play. There are currently 36 members in the club, which is a big chance to meet new people!
Talking with the soccer student representatives, (who were very insistent on getting people to sign up), they described how the sign up works. All you have to do is speak to the soccer coach, write down your name and phone number and wait until Spring. Once Spring comes around, you'll receive a text, phone call, or something along the lines asking if you're still interested in playing.
The organizations listed above were only a small sample of the clubs and sports Williston High School provides. There are of course many more people you can talk to about finding something you're interested in, such as counselors, the main office, teachers, and even your fellow peers! You can also find any clubs on the separate WHS HOWL website page.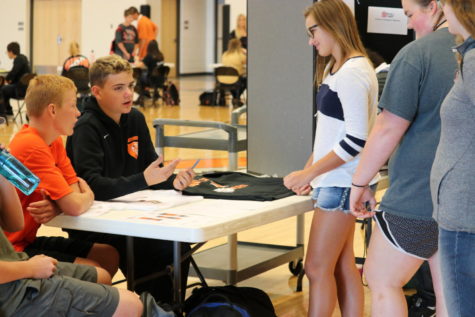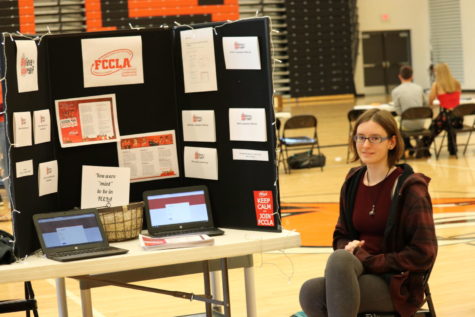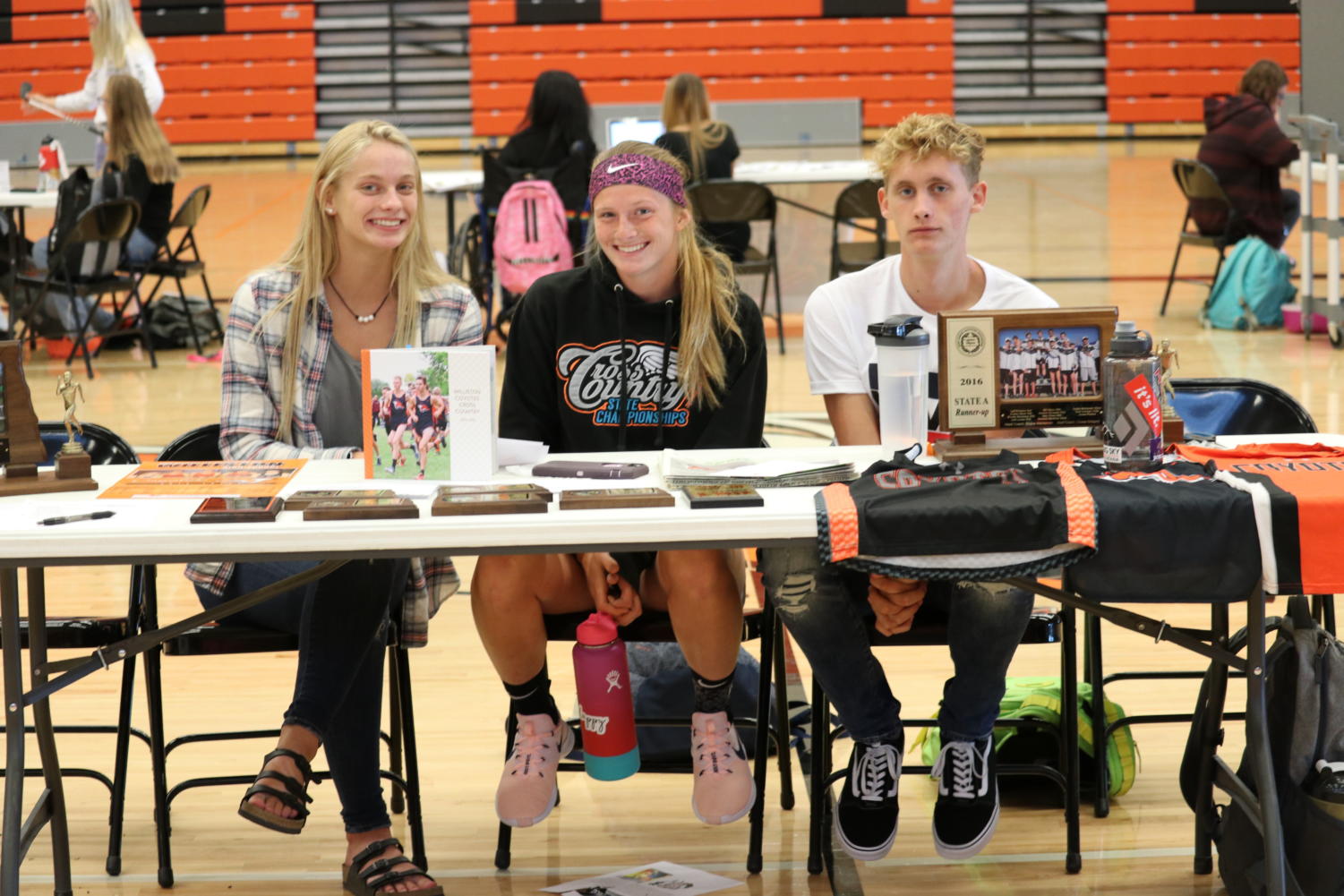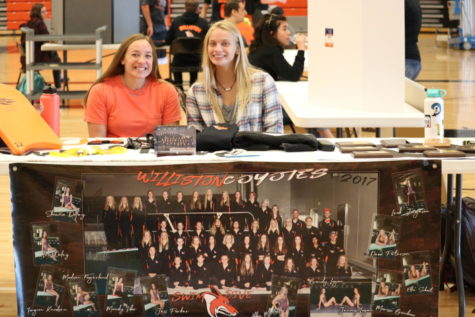 About the Writer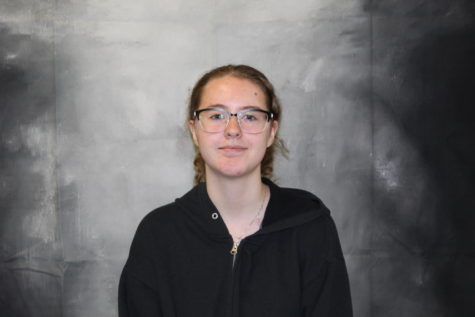 Kamdyn Vieths, WHS Howl Editor
Hi there! My name is Kamdyn Vieths, I'm a sophomore and I moved to Williston from Billings, MT. This is my second year in  Journalism in general, and...