The Game Club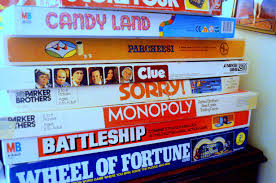 Alissa smith, Reporter
November 15, 2018
Do you have free time after school? Maybe think about joining the game club! The game club meets every Wednesday from four to eight. Join forty other kids playing you favorite games, including monopoly, Dungeons & Dragons, and more! I sat down with clubs creator, Mr. Olson to ask him a few questions about the club.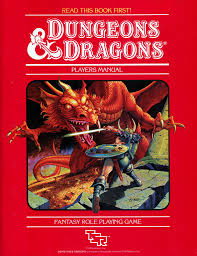 What made you start the club?
" About two years ago, a student wanted to create a Dungeons & Dragons club. He did the groundwork, went to the AD and did all of the work to get it created. In the end he needed an adviser and came to me. The club was started and over the summer two teachers that had helped with the club, moved way. So this year I decided to expand the club to more then just one game, any card game, board game, or RPG."
How many kids attend the club?
"Our last couple of meetings have had anywhere from thirty five to fifty kids."
When do you meet?
"Once a week, every Wednesday, four to eight pm."
What's your favorite game to play?
"My favorite board games are betrayal, house on the hill and Dungeons & Dragons."
The game club is a great way to spend your Wednesday night, come down and meet new people!