Kaylee Moss, Miss North Dakota Outstanding Teen
Hang on for a minute...we're trying to find some more stories you might like.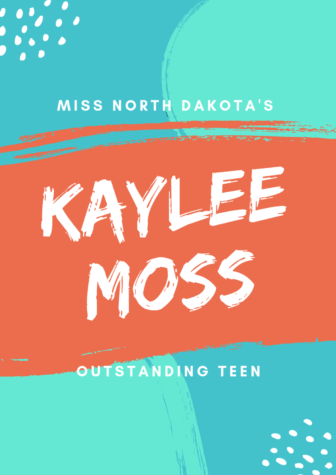 My friend Kaylee Moss is enjoying her year as Miss North Dakota Outstanding Teen. I have interviewed her and here is some information on how her year has been so far.
Tell us about your platform?
My platform is confidence, helping kids gain confidence through dance. I travel around the state teaching free dance classes for those who can't afford it.
Who is your support group?
I couldn't have done this without my amazing parents, Studio 89 Dance Company, and my wonderful friends. Also, I couldn't have done any of this without my sponsors, and support from the school.
How was Miss America's Outstanding Teen?
It was truly a once in a lifetime opportunity, that taught me how to be independent, it was amazing to walk away with a friend in every state.
What would you tell someone who is interested in being Miss North Dakota's Outstanding Teen?
Be true to yourself, focus on what you want to change in the state, and always work on pushing yourself to become a better version of yourself.
What do you do with your free time?
I spend most of my time at my dance studio either dancing or teaching. I love to travel and get to know each community of ND. When I'm not dancing or traveling, I'm watching The Office.
What are your plans after your year?
Through the Miss America's Outstanding Teen organization i received three full ride scholarships. I hope to take advantage of these scholarships and go to Alabama state to get a degree in business and marketing and hopefully one day open my own dance studio!
I know she will represent our state so well. She is such a nice and thoughtful girl and will put a smile on anyone's face. Congratulations Miss North Dakota Outstanding Teen Kaylee Moss!
About the Writer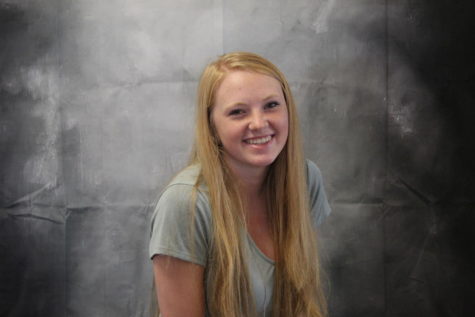 Kealy Wright, yearbook/reporter
My names Kealy and I'm a senior here at Williston High School. It's my first year of journalism and I'm enjoying it. I will probably be mostly working...