Ink, Sweat and Tears: Golden Hour Edition Information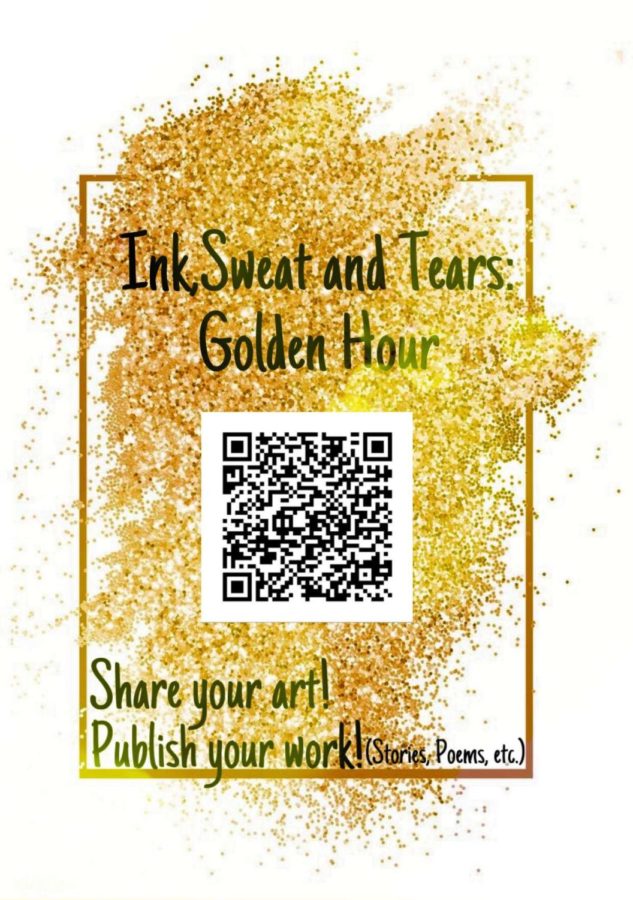 The WHS Journalism team is once again introducing the WHS Literature Magazine! This year we're starting earlier to give all students a chance to submit their creative writing, photography, and any creative work they might have done throughout the school year. All throughout the school, you will be able to find fliers with a QR code that takes you straight to the form to submit your piece of literature.
The form can be found here at this link.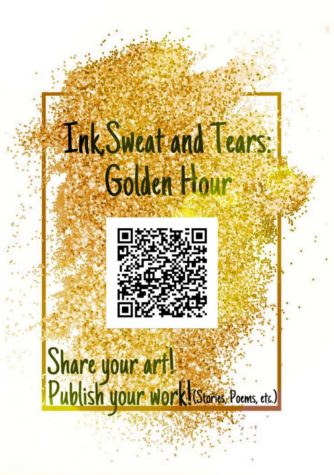 Below is an example of what the fliers will look like. They will be posted in the halls by the classrooms, in the commons, by the office, and down by the art wing.
If you don't know how to use a QR code, here's a brief tutorial.
Open the camera on your phone.
Focus your camera onto the QR code.
A link should pop up on the top of your phone! Click that and there you go.
About the Writer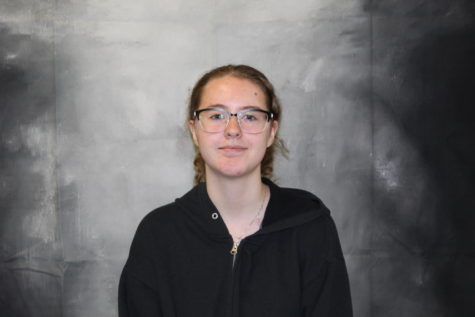 Kamdyn Vieths, WHS Howl Editor
Hi there! My name is Kamdyn Vieths, I'm a sophomore and I moved to Williston from Billings, MT. This is my second year in  Journalism in general, and...