Holiday Events around Williston!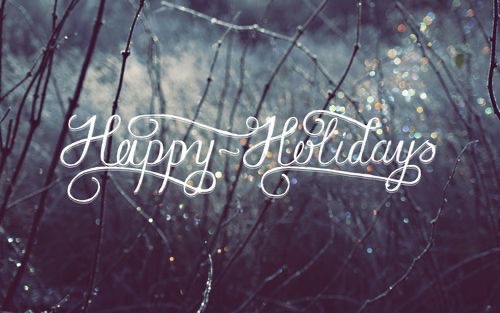 The weather is chilly, but Williston is rather cheery! All around our merry little town, events are being held, from Mondak animal shelter to a day of open skating. For easy reach, the WHS Journalism team created a list of all the teen-friendly fun.
December 5th
Oliver the Musical – 320 1st Ave East, @ 7:30 PM (Tickets are around $20)
A Magical Medora Christmas – Williston High School, @ 7:30 PM (Tickets are $30, kids under 6 get in free)
Let's Wrap up the Year! – Williston Parks and Recreation District (ARC), @ 6-8 PM
Downtown Holiday Stroll – Downtown Williston, @ 5-8 PM
Ornament Make n' Take – Quick Draw Art  Studio 125 Main St, @ 4-8 PM
December 6th
Deck the Howls – Mondak Animal Rescue, @ 6-8 PM (Tickets are $20)
December 7th
2nd Annual Hagan Holiday Shoppe – Hagan Elementary, @ 10 AM-4 PM
Public Auto Auction – 1801 2nd Ave West, @ 12-3 PM
Santa Pictures – Harley Davidson Dealership, @11 AM-3 PM
Finlandia Market Holiday Bake Sale – 720 4th Ave West, @ 9 AM – 1 PM
December 8-9th
N/A to our knowledge!
December 10th
Skate with Santa – Pete Colin Ice Arena, @ 6-8 PM
Winter Show Off Concert – Bakken Elementary School, @ 7:00-7:45 PM
About the Writer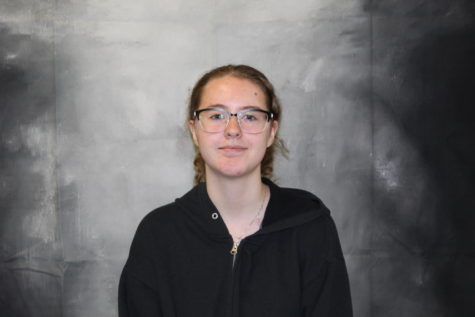 Kamdyn Vieths, WHS Howl Editor
Hi there! My name is Kamdyn Vieths, I'm a sophomore and I moved to Williston from Billings, MT. This is my second year in  Journalism in general, and...