"Go Go" read this article! "Donut" miss it!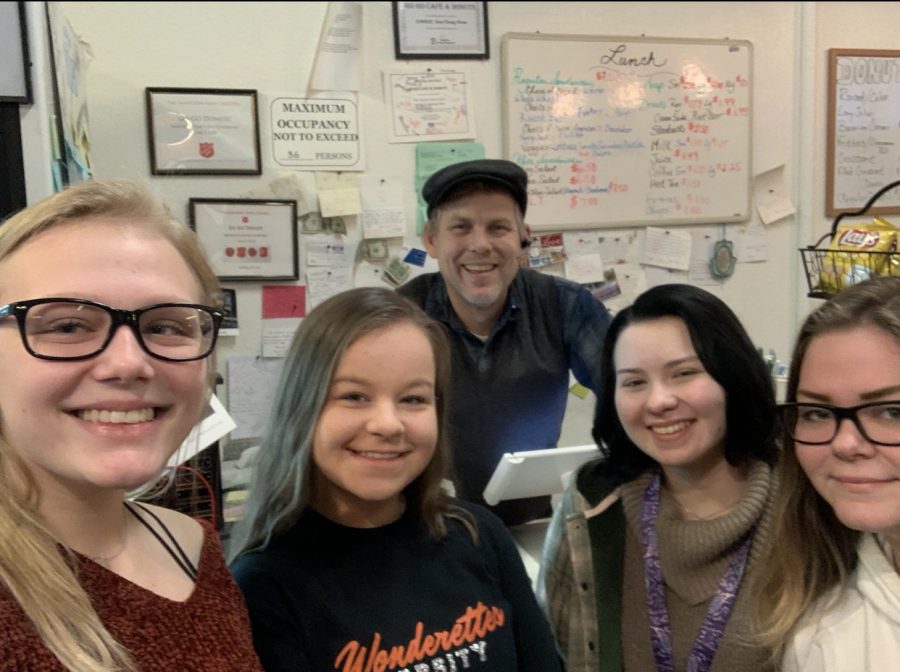 This article is part of a series of local business reviews. Check back to see future articles!
Last Friday, WHS Howl reporters Charlie, McKenzie, Tenley, and Emily went to Go Go Donuts to interview the owner. Go Go is located downtown Williston.
We asked the owner a couple of questions. Here are his responses:
We asked him why he had decided to open a donuts shop here in Williston. He replied that he came from San Francisco and there were no donuts shops in this town. He opened this shop in early 2013.

We asked him what his best seller was he said it had to be a tie between the chicken salad, french dip, and the apple fritter.

He said that the best thing about opening this shop is meeting the town knowing most people here. Everything at Go Go donuts is made fresh and homemade!