15 tips for underclassmen
Add intro
Don't Constantly Check your Phone

As much as you think that your phone does not affect your grade, it does, put it away during class. 

Care about your Grade

You have to care about grades to be able to put your full effort on it. 

Get to Class

Don't say 5 more minutes, go to class, it's not worth it. 

Don't Procrastinate 

Do it on time, keep your stuff organized to be able to turn in & do your homework on time. 

Pay Attention

It's not going to make any sense if you don't pay attention, like i said put your phone away, shoot for the classes where your friends are not in so your attention is 100% on what you are doing. 
Kori 
Don't Crowd the Hallways.

If you're going to stop and talk to friends, don't stop and talk in the middle of the halls, it makes everyone walking to class mad and possibly late. Move over. 
Stand up for Yourself and Others 

If you see someone being bullied stand up for them and yourself. 

Stay outta Drama 

You may possibly be caught up in drama throughout high school. own up to your mistakes. none of it matters after highschool. 

Don't Overwhelm Yourself 

If you need help ASK, teachers are more than happy to help. if you're getting too stressed with homework, take a break for a few minutes then get back to it and work things out piece by piece. 

Don't over Stress it 

Homework will still be there if you need a break and drama doesn't need to be there. walk away from it. 
Jaxon
Do your homework

Don't have any missing assignments, that'll lower your grades if you keep missing work. Just take a little time out of your day to do some work, it doesn't take that long.  

Respect Everyone 

If you respect others, you'll also be respected, also it's just common courtesy, so be nice. 

Choose classes of your interests

Choose classes that will keep your attention, choose one you want to learn from so you'll actually pay attention and work.   

Always keep a snack or water with you

Sometimes you'll get hungry or thirsty and it can be hard to pay attention because your mind is just thinking about food or something to drink. 

Be prepared for anything

Always be prepared for class and keep a pencil on you, you never know what you're going to be doing that day in class. 

Get enough sleep 

If you don't get enough sleep you'll be tired during class and not take in any information. Get at least 7-8 hours of sleep.
About the Writers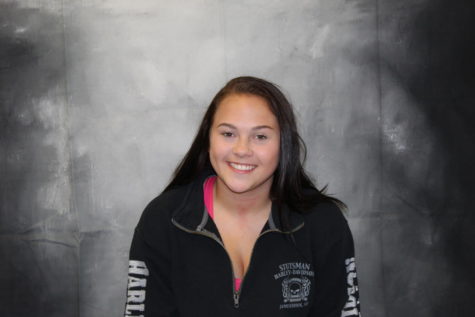 Erica Schmitz, WHS Reporter
Hey, my name is Erica Schmitz and I'm in my junior year of high school, this is my first year of journalism.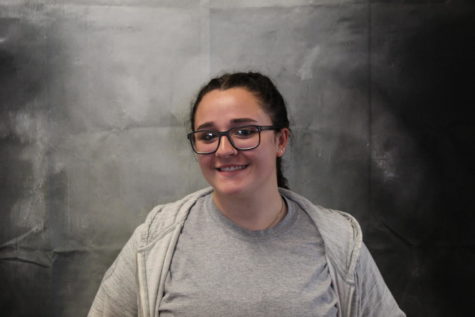 Kori Boots, yearbook/photography
Hi, my name is Kori Boots and I am a Junior at WHS. This is my first year in journalism and I'm super excited about what this class has to offer further...