Cheering through a pandemic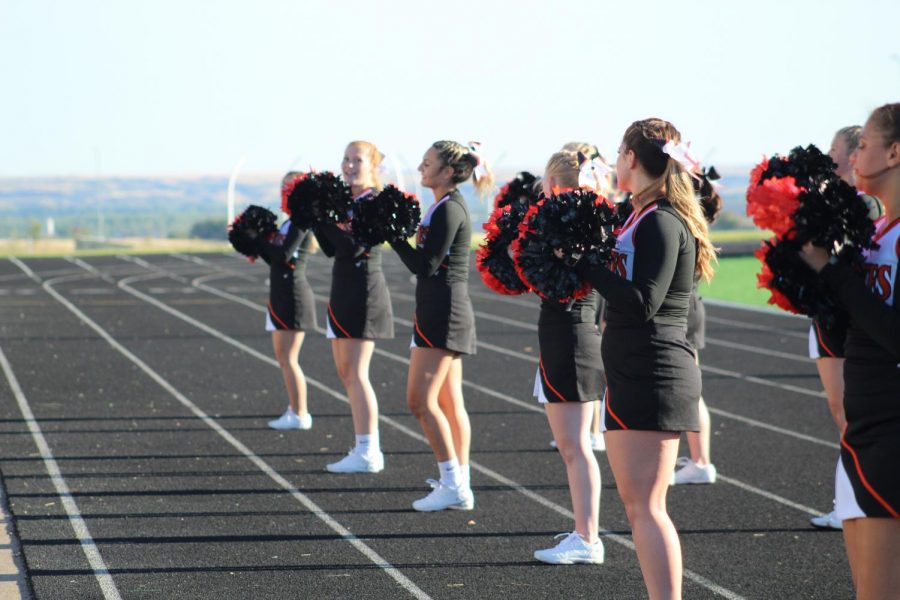 Anjela Platero, WHS Reporter
September 22, 2020
    The fall season of 2020 has already had its challenges. Cheerleaders rely on the crowd's engagement. It's now very difficult to get crowd engagement with the crowds being limited. Attendance is now limited to only 250 people for not only our team but the team that we're playing against. 
  We also can not wear a mask during some of the stunts we do; like with stunting, we're not allowed to have extra accessories on while cheering and a mask counts as an accessory. This makes it extra hard on trying to avoid passing germs.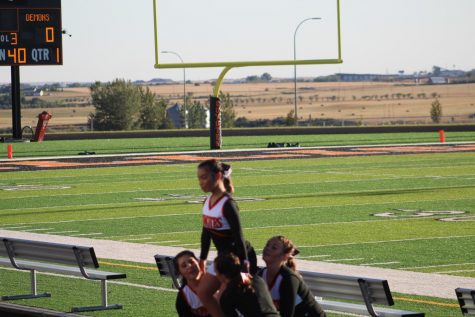 If one person gets sick, then the whole season could be over because everyone on the team is needed. "Its hard because at any moment all the hard work we have been putting in can be taken away," said cheerleader Alissa Smith (12). We aren't like other sports that have a bench with extra people who can step into the spot.