Coyote Kindness: Let's send cards to our Veterans!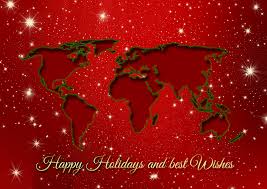 Hang on for a minute...we're trying to find some more stories you might like.
Did you know that December 9th is Christmas Card Day? Just a few decades ago, sending Christmas cards through the mail was a holiday "must." Sending cards through the mail continues to be very popular. The cost and time for writing and sending cards have caused many people to stop sending them.
We would like to show our Coyote kindness by collecting Christmas cards for our military veterans. We will be handing out Christmas cards (blank on the inside) to your 6th-hour class on Wednesday, December 6th. You may use one of these or share one of your own cards. We're doing this because not every veteran can make it home for Christmas to see their families and friends. Knowing this, we hope these cards will make a difference and put a smile on their faces.
Cash donations will also be accepted and delivered to the Veteran's office in Williston. Their staff purchases blankets and other needed items for both active and retired military. Terra Ellingson in the front office will collect the donations through December 8th.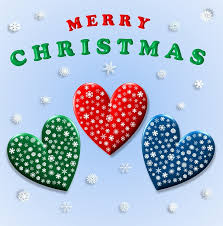 Editor's Note: Journalism students raised just over $80 for our Williston veterans. Thank you to all those who contributed!