WHS Coyotes Most Influential People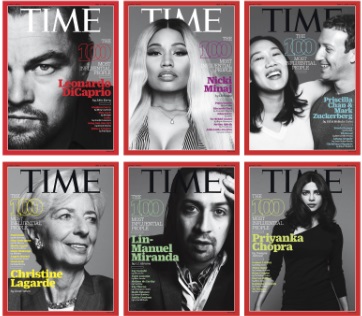 Hang on for a minute...we're trying to find some more stories you might like.
Time announced the "Top 100 Influential People." These people were nominated and later picked by the editors; anyone can be nominated into the top 100.
To nominate someone, go to this website: https://www.themanufacturertop100.com/nominate/.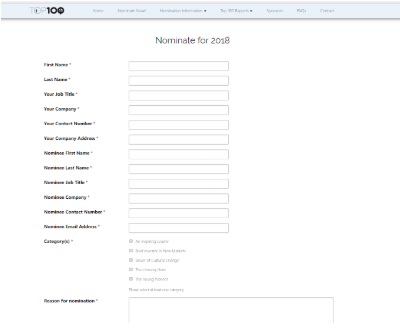 Some of the people that were elected as the Most Influential were Tiffany Haddish, Cardi B, Chloe Kim, Millie Bobby Brown, Shawn Mendes, along with so many more.
Our Journalism team has decided to create our own list of "WHS Coyotes Most Influential People." All high school students can take part in the activity. This will take place in the 2018-2019 school year. so keep it in mind over the summer. You can be included in interviews and be nominated or nominate people for the list. The school's "Top Influential Coyote" will take place every month with the Journalism editors tallying up votes from other students and announcing their finalists on the WHS Howl Website and the WHS Howl Instagram.
Be on the lookout next year – you could possibly be the first Top Influential Coyote!