Counselor Corner: Ms. Luther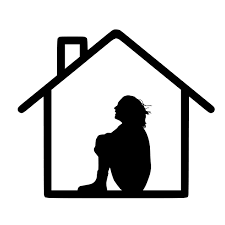 We stopped by Ms. Luther's office to ask whats going on in her counseling world.
So the start of the year has taken off in my area of work at the school. Being the school social worker, I deal with a lot of the students emotional and social needs, as well as assisting parents and teachers in helping their students. This year so far I have been seeing kids with school-related anxiety, peer conflicts, relationship issues, as well as struggles with feeling depressed. I love being able to interact with the kids, build a relationship with them, so they always know they are not alone. Students can come see me on their own (which they do often), but school staff and parents also assist in getting me involved. Every student at WHS matters to me as well as their success throughout their high school years!!