Iran and America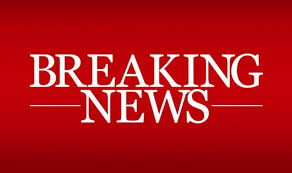 People all over the world are concerned and worried that a 3rd world war may happen between Iran and the U.S.  Citizens in the U.S. on Social Media have started making excuses and jokes about not wanting to be drafted by the U.S. Army and serving for them and going to war with Iran.
On January 2nd, 2020 The United States sent a drone strike attack on Qasem Soleiman, Which who was a General Commander for the Iran Army. Iran and their citizens went up in rage after the death of Soleiman. On January 5th, 2020 Iran sent missiles at The United States Bases that are in the area of Iran. There were no casualties in the attacks. On January 8th, 2020, Iran unintentionally shot down a Ukraine Airline flight that had 176 people on board, The next day, Iran admitted shooting down Ukraine Airline Flight 752 unintentionally.
In May of 2019, Iran attacked oil tankers in the Gulf of Mexico. One month later in June, Iran shot down a U.S. drone, Iran also attacked U.S. bases in Iraq and stormed the U.S. Embassy in Baghdad in December.