Coronavirus Outbreak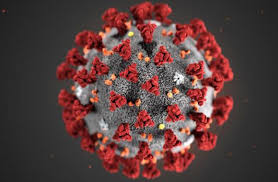 Where did the coronavirus start?
The Coronavirus was first noticed in late December in Wuhan, China. The coronavirus has spread worldwide to other countries in the world. Researchers in China suspect that the coronavirus originated at a seafood market in Wuhan. The World Health Organization (WHO) declared the outbreak a global emergency as it spreads to countries outside of China and the number of infected people continues to grow.
How many cases of the disease are there worldwide?
There have been over 19,000 cases confirmed worldwide of the coronavirus with China having 10,000+ cases and 300 deaths from the virus. 25 countries have confirmed at least one case or more of the disease, The U.S. has confirmed 11 cases with 6 in California.