Coyote Volleyball Update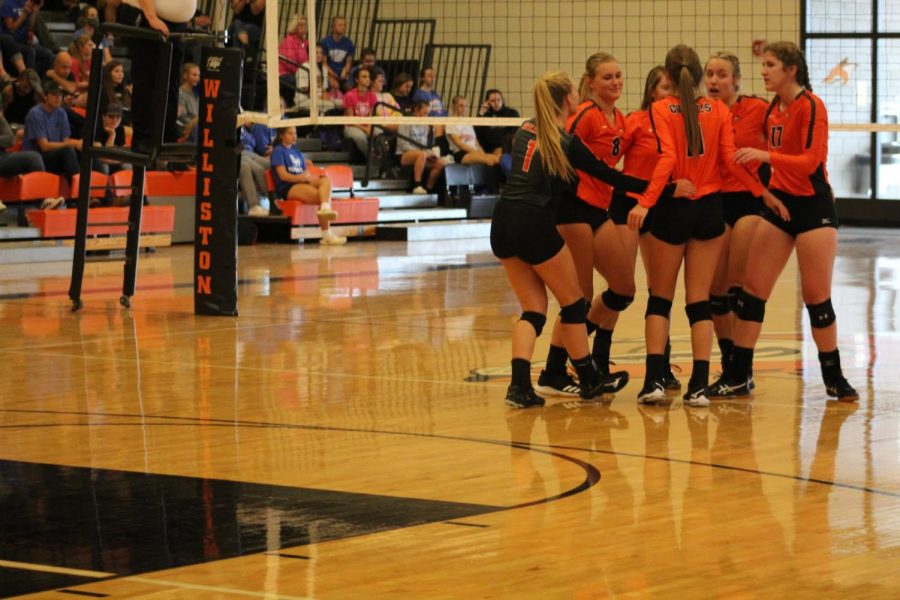 With the new coaching staff the WHS volleyball team is making great strides to improve not only as a team, but as individuals as well.  The team is looking optimistic heading farther into the year.
I had the chance to ask a couple questions to senior Erin Powers–who also leads the team with the most kills. 
How has the team been doing so far this season?
 "We've been working really hard this year. We may not have won our first two, but we have high hopes for our other game. We talked together in the beginning of the year and we really hope to make it to the WDA."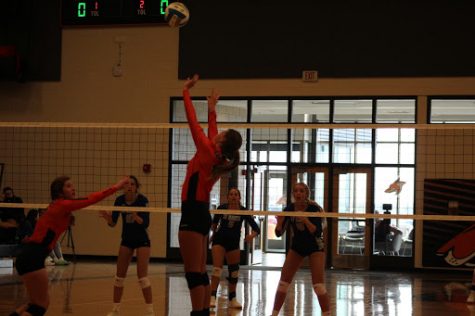 How do you feel about it being your senior year?
 "It's kinda bittersweet. I love volleyball so much and will miss it a lot, but I am just really grateful we're getting to play this year in the first place."
Do you think the uncertain times may have affected your game at all leading up to the season?
"I tried to go to the ARC as much as I could this year. I also had quite a few camps lined up this year to go, but unfortunately they were all canceled due to Covid. We had a bunch of open gyms as well too where we all got together and got to practice. I think we still can succeed. Sure, it sucks that we couldn't get in as much practice over the summer, but I think we're making up for it in practice!"
The Coyotes will be playing tonight against Legacy High School in Bismarck and again in Watford City on September 15th. The team is looking forward to playing again and hopes to improve more and more as the season goes on to achieve their goal of making it to the WDA. Good luck, Coyotes.
About the Writer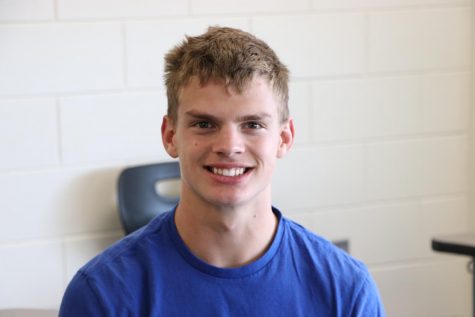 Cutter Jones,
Hi, I'm Cutter. I am a sophomore at WHS and this is my first year in journalism. I'm excited to be working on social media, and news/sports articles. I...