WHS ESports Season Recap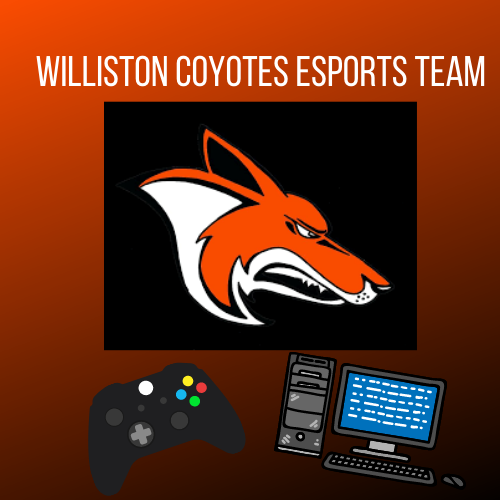 Second Season
WHS ESports team started their second season on September 18th, 2020. The three games that they had for this season were Rocket League, League of Legends, and a new game that was introduced this year was Overwatch. The season started well for all three teams but unfortunately the governor of North Dakota cancelled all winter sports due to the increase of Covid-19 cases across the state until December 14th. The ESports team was devastated to hear that they can no longer play. One week later, The governor announced that winter sports will resume for the rest of the winter season. The ESports team and Coach were happy to hear that their season was resuming and they still had a chance to make the playoffs.
Players on the ESports team
We asked a few questions to one of the members on the ESports team about the season and tournament.
How well do you think you and your teammates did this season?


"We did extremely well and if we did the spring tournament, no doubt in my mind we could crush the competition!" – Trystain Weigand
Coach's of the ESports team
We asked a few questions to the coach of the ESports team about the season.
Is there anything that you wish or want to change or improve to make next year even better?

Not having Covid-19 would be a good start!  But seriously we just need to have students that are dedicated to practice and improving their skills at the game.  I know gaming is fun, but in order to play at a high competitive level you need to start looking critically at how you play in order to improve.  So I hope next year we can work more at being critical of our own game play and start to think in a growth midest to improve our game.  Also I would love to have an active streaming/broadcasting crew for ESports, so if you are interested in casting games but not playing them yourself, that is something we are looking for!